A Complete Solution for Teaching Astronomy
Alignment with the Book: Expert TA has partnered with Andrew Fraknoi to develop a collection of enhanced assessments that are designed specifically to work with the scope and sequence of OpenStax Astronomy.
Test Bank: The official multiple-choice test bank questions that go beyond fact memorization by encouraging students to apply their understanding of the material. Expert TA is the only platform providing a custom collection of True/False problems that go along with the original test bank questions.
Advanced Graphical Question Types: drag-and-drop labeling, ranking, sorting, matching, etc.
Interactive Chapter Summaries: We all want students to read the book. You can now incentivize students with these assignable interactive fill-in-the-blank problems.
Figuring for Yourself: Mathematics is included in a flexible manner to meet the needs of individual instructors. The collection includes additional problems not in the book, enhanced with randomized numbers.
Cost: Free for instructors and just $35 per semester per student.
Problem Library: Table of Contents with question counts
Events:
Expert TA Focus Group – December 2020: Select participants will provide feedback to help us build a better educational tool (use the form on the right to be considered).
Summer 2020 Webinar recording: The recorded webinar, which included senior author Andrew Fraknoi and Expert TA CEO Dr. Jeremy Morton, can be viewed on this page directly below.
---
Webinar Recording
On June 12th, 2020 Expert TA's CEO, along with the OpenStax Astronomy author Andrew Fraknoi, offered an overview of the new online homework and testing platform that is now available to accompany the textbook.
---
Engaging Question Types
Studies show that students retain more information when concepts are brought to life with educational exercises that are more interactive. For example, when students actively build a diagram of the Celestial Sphere
(shown left)
, they remember the experience more readily than if they simply selected a multiple choice answer.
Immediate Feedback helps students who are making mistakes get back on track. In the animation to the left, notice the provided feedback when an incorrect answer is submitted.
Traditional question types, such as Multiple Choice and True/False, still have an important role in assessment but are more effective when combined with more interactive materials.
Expert TA has designed our online homework platform to contain an appropriate combination of traditional and interactive questions.
Drag-and-Drop labeling
, shown above, is one example of interactive questions that get students more involved in the learning process.
Matching/Pairing:
Items are moved to be paired with their corresponding relational "mate".
Ranking:
Students actively order elements related to their size, sequence, etc.
Sorting/Categorizing: Students group items based on specified criteria.
Identify Feature: Students point-and-click on an area or areas of a given image to identify a specific element or feature.
Numeric Questions: Including randomized numbers, students are asked to make basic calculations that are key to some concepts of astronomy.
---
Interactive and Assignable Reading Exercises
We, like you, want students to read the textbook carefully enough to retain key concepts. It can be a challenge to both convince students to do the assigned reading and to also monitor comprehension.
Expert TA's assignable chapter summaries incentivize students to pay attention to some of the most important parts of the book. Rather than students passively reading through the textbook, they become active participants.
From the same grade sheet containing other assignments, instructors can quickly assess what percentage of the class is completing the readings and the class's overall level of understanding.
---
About the Book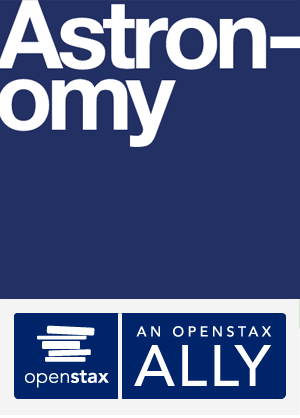 Astronomy is designed to meet the scope and sequence requirements of a wide range of one- or two-semester introductory astronomy courses. The book begins with relevant scientific fundamentals and progresses through an exploration of the solar system, stars, galaxies, and cosmology.
The Astronomy textbook builds student understanding through the use of relevant analogies, clear and non-technical explanations, and rich illustrations. Mathematics is included in a flexible manner to meet the needs of individual instructors.
Each chapter includes a section-by-section summary, resources for further exploration, review questions, thought questions, numerical problems, and group discussion activities.
---
About the Author
Andrew Fraknoi
is the lead senior author for OpenStax Astronomy and the former Chair of the Astronomy Department at Foothill College. He has been the author or co-author of 14 books in the fields of astronomy education and outreach and is the recipient of the AAS Education Award, among other honors.
Fraknoi was the Executive Director of the Astronomical Society of the Pacific for 14 years, where he organized and moderated five national symposia on teaching Astro 101. With Sidney Wolff, he was the founding editor of the journal Astronomy Education Review.
He serves on the Board of Trustees of the SETI Institute and as Vice-chair of the Board of the Friends of Lick Observatory.
In retirement, he is writing science fiction, with three stories published so far. This Expert TA guide remains strictly non-fiction, however!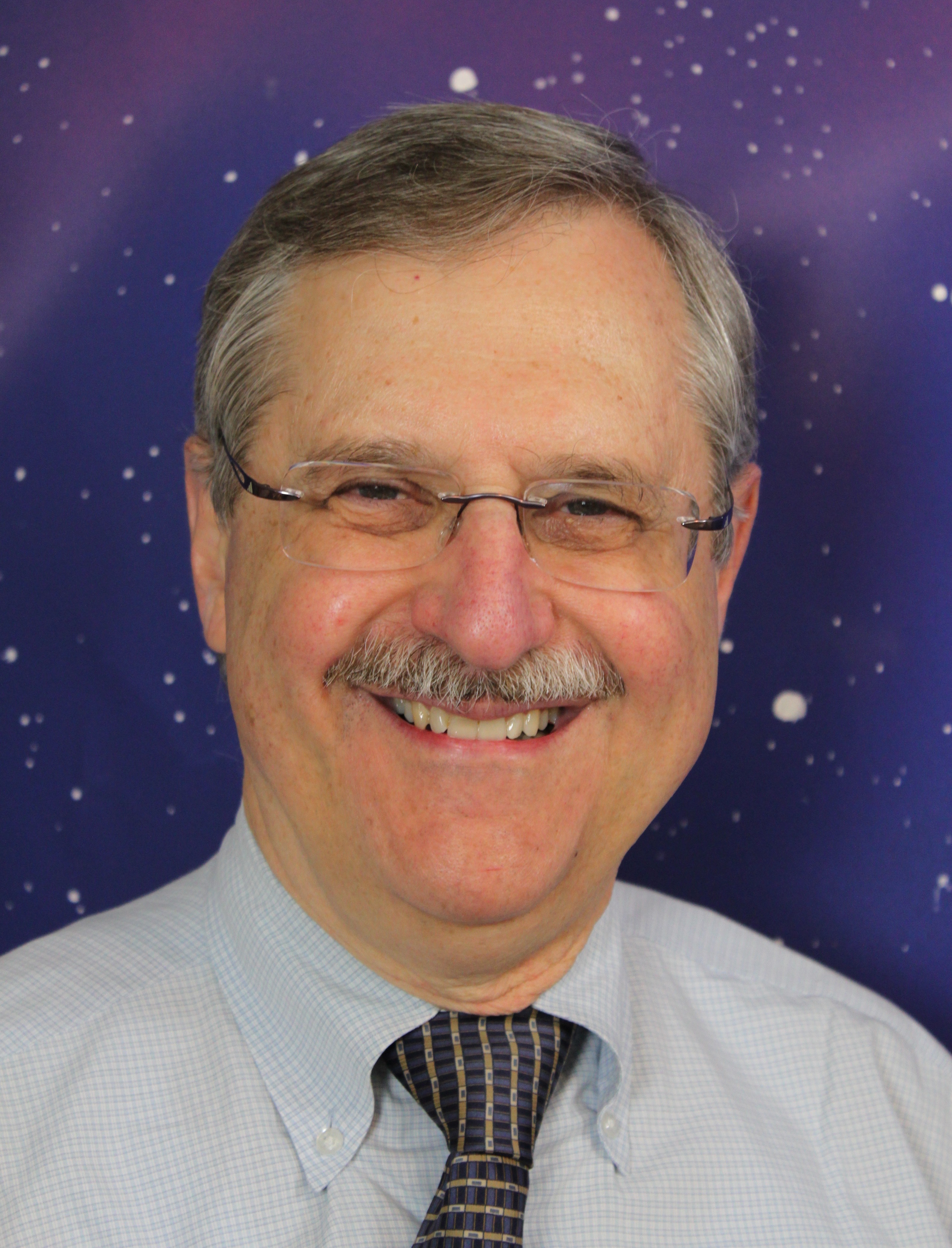 ---
A Stress-Free Semester
You and your students should be thinking about astronomy, not about course setup and technological configurations. Expert TA knows this and has gone to great lengths to make the entire experience as smooth as possible.
Simple Registration: You share a registration link, students go through an easy three-step process, and they are enrolled and taking assignments.
LMS Integration: Instructors can synchronize grades with their LMS grade book. For students, single sign-on provides access to all the course materials from one location.
A Commitment to Customer Service: The company was created on the idea of building great educational solutions, but to the Account Managers at Expert TA we think of ourselves first as a customer service company.