A Complete Solution for Teaching Physics for Life-Sciences.

NEXUS/Physics is an introductory physics for life sciences class designed to:

Focus on the development of general scientific competencies such as mathematical modeling and mechanistic reasoning;
Fit effectively into a standard curriculum for biologists and pre-health care students;
Be biologically authentic – help biology students understand important results they learn in their biology and chemistry classes that rely on physics.




---
Included Content
The Biology-focused problems and pre-health care activities provided for the NEXUS/Physics course include homework problems, problems appropriate for in-class group-work, and clicker questions. These homework problems were built to help students develop critical thinking skills and to make connections between the physics they were learning and their intuitive experience. The homework problems include explicit biological context and motivation.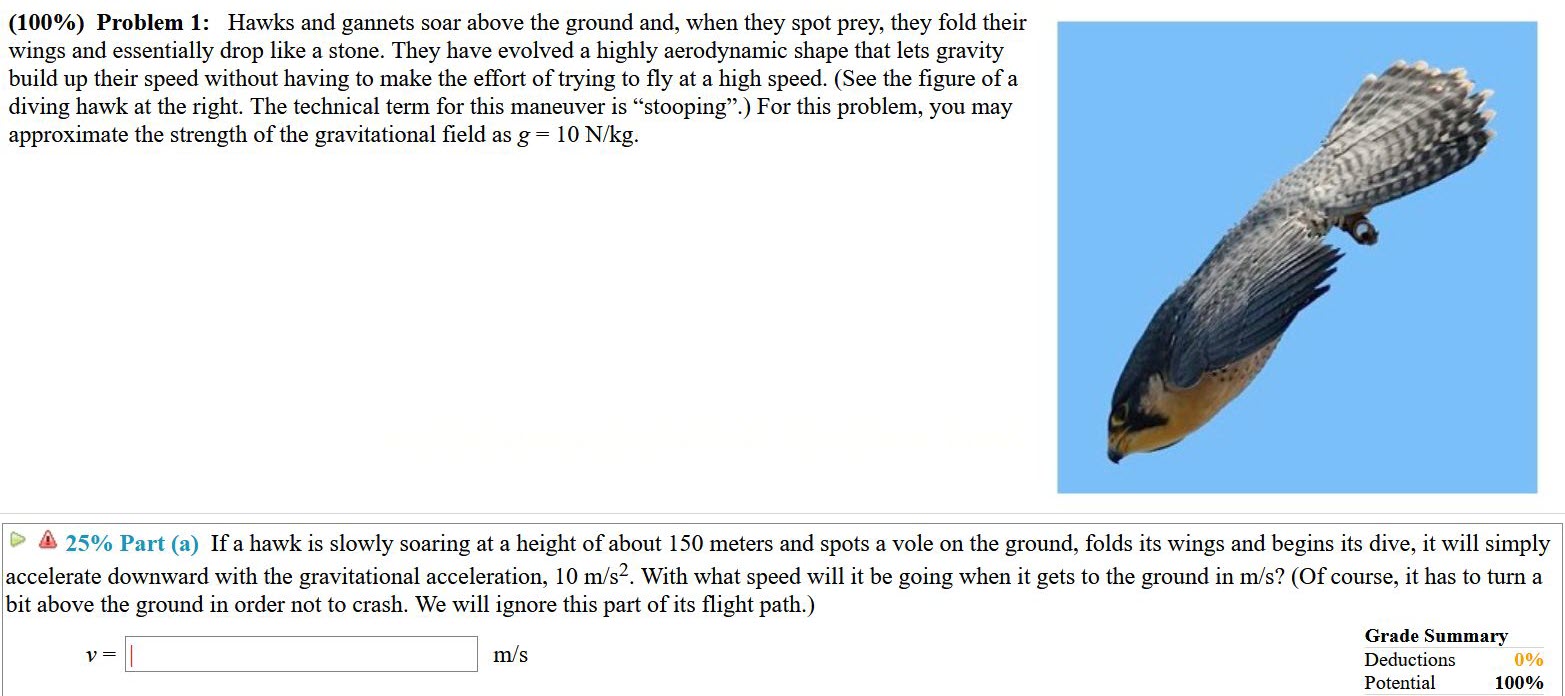 ---
About the Book
The NEXUS/Physics project was originally created as part of the National Experiment in Undergraduate Science Education (NEXUS) funded by the Howard Hughes Medical Institute in response to national studies that encouraged the development of new programs for biology majors and pre-health care students.

NEXUS/Physics is designed to be directly relevant for biology majors, pre-meds, and other pre-health-care professionals. It focuses on topics that are somewhat different from what other intro physics classes teach, and uses modern pedagogy in teaching these topics. (However, note that students who took this class still did very well on a standard set of physics multiple choice questions, better on average than students in traditional physics classes.)
---
About the Author
Edward F. (Joe) Redish is a Professor of Physics (Emeritus) at the University of Maryland in College Park. He received his undergraduate degree Magna Cum Laude from Princeton University and his Ph.D. in theoretical nuclear physics from M.I.T. in 1968. He has been at the University of Maryland ever since, and served as Chairman of the Department of Physics and Astronomy there from 1982-1985. His research in nuclear theory emphasized the theory of reactions and the quantum few-body problem. As a nuclear theorist he served on the national Nuclear Science Advisory Committee and served as Chair of the Program Committee for the Indiana University Cyclotron. Since 1985 he has been actively involved in the subject of physics education. His current research effort is devoted entirely to physics education at the college level.

His work in physics education has contributed to the use of computers in physics education, cognitive modeling of student thinking in physics, and the role of student expectations and epistemologies in their learning of physics. More recently, his work has focused on the development of a new introductory physics course for life science students (biology majors and pre-health care professionals).
---
A Stress-Free Semester
You and your students should be thinking about physics, not about course set-up and technological configurations. Expert TA knows this and has gone to great lengths to make the entire experience as smooth as possible.

Simple Registration: You share a registration link, students go through an easy three-step process, and they are enrolled and taking assignments.
LMS Integration: Instructors can synchronize grades with their LMS gradebook. For students, single sign-on provides access to all the course materials from one location.
A Commitment to Customer Service: The company was created on the idea of building great educational solutions, but to the Account Managers at Expert TA we think of ourselves first as a customer service company.